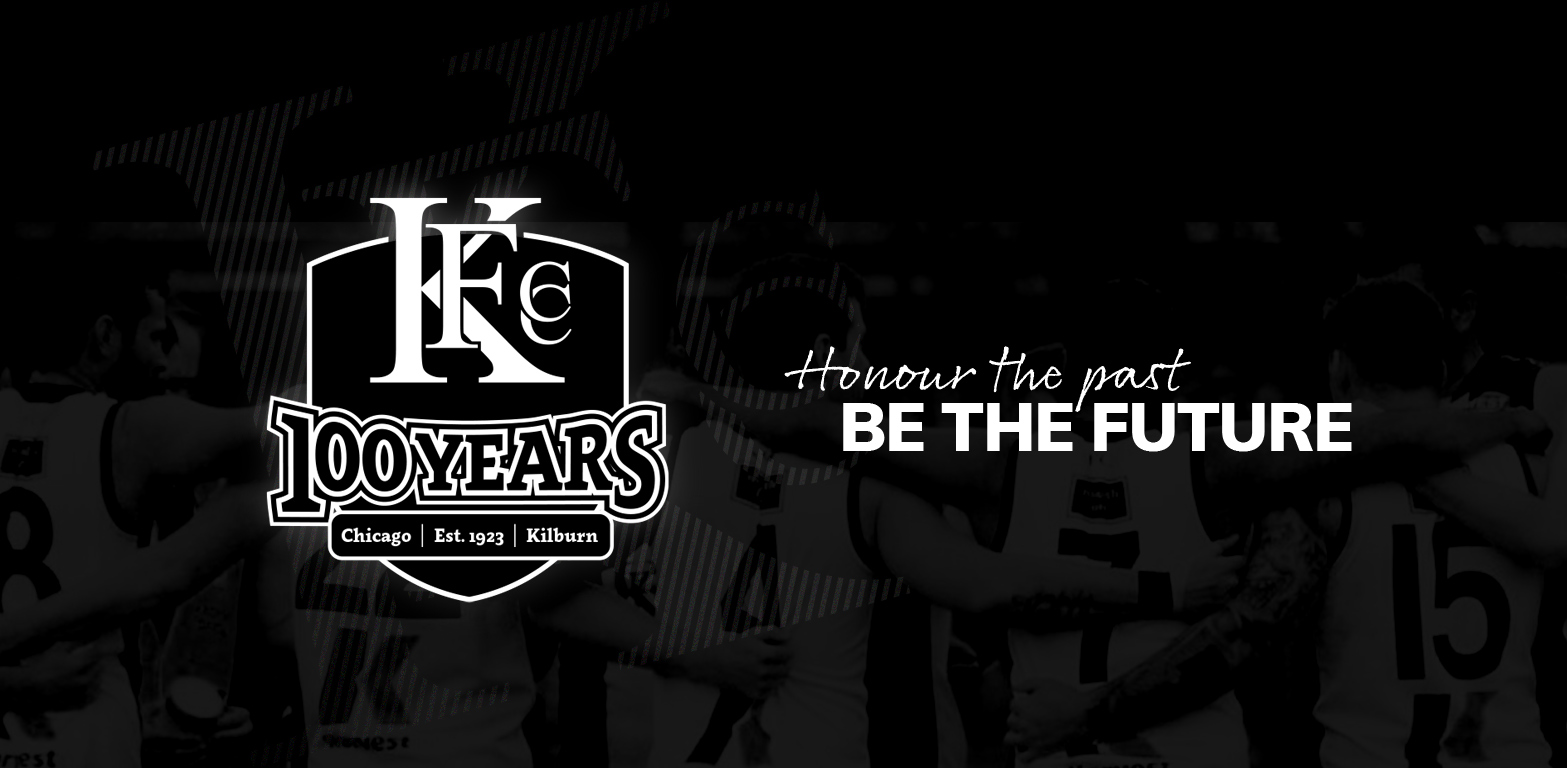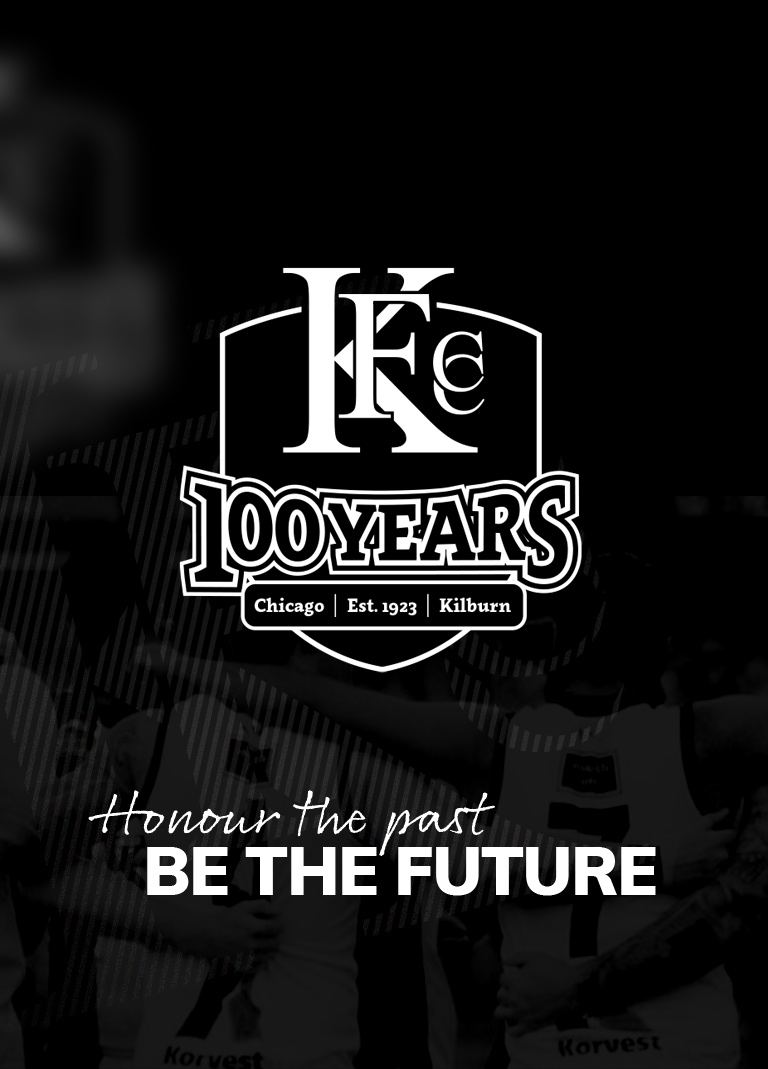 Thank you to the following for your support // Dale Agius // Scott Hutton // Steve Buck // Cathrine Parks // Darren Hawkins // Josie Warrior // Carol Martin // Wayne Davison // Jason Compton // Fiona Davison // Andrew Marks // Kari Stoker // Aaron Stoker // Kym Cotter // Les Murcott // Glenda Murcott // Damian Murcott // Kristen Goddard // Matthew Murcott // Steven Malone // Dianne Murcott // Joey Jordan // Karyn Cotter // Luke Cotter // Hannah Cotter // Sophie-Lee Kollosche // Jeff Sochacki // Brendan Eime // Adam Chambers // Colin-Mouse Newman // Andrea Michaels // Michelle Bucsai // Shirl Stewart // Graham Cass // Glenn Russell // Rick Fox // Robert and Barbara Davison // Noel Slattery // Kerry Fox // Kelly Pressler // Corey Pressler // Everlie Pressler // Indiana Pressler // Arlia Pressler // Ricky Fox (jnr) // Sarah Collins // Rosie Fox // Hayly Karpierz // Andrew Karpierz // Peter Thomas // Sharyn Thomas // Daniel Thomas // Brianna Thomas // Rebecca Thomas // Jett Thomas // Finn Thomas // Steve O'Connor // Debbie O'Connor // Rebecca O'Connor // Ashlee O'Connor // Rhea Ward // Michael Drew // Faith Rosewarne // Danny Ryan // Philip Martin // Robert Davison // Steve Georganas // Matthew Justice // Ryan Harvey // Craig Allen // Max Bowering // David Marks // Steve Dunn // Gary Argus // Alen Clifford // Vicki Moore // Shane Moore // Michael Gallas // Lucy Williams // Darryl Williams // Danny Parks // Al Kent // Lenny Killworth // Sally Beely // Lee Bolton // Tony Grantham // Daniel Grantham // Orlando Grantham // M. Grantham // Rose Bonython // Jay Woolford // Gate // Fiona // John Parks // Isadora Roberts // Duane Stewart // Sharon Parks // Brooke Faulds // Shaun Truscott // Jodie Mecozzi // Stuart Gordon // Jill Carr // Ben Carr // Laura Carr // David Williams // John Glasson // David Williams // Colin Williams // Danielle Martin // Jim Llewellyn // Grenville Dietrich // Vicki lee Mesecke // Brenton Klaebe // Neal Woznicki // Paul Dorian // Ken Algate // Jeanne Algate // Robbie Algate // Denise Martin // Kerrin Martin // Stuart Swan // Aaron Wiles // Jaimi-lee Parks // Trev Drake // Phil Baker // Timothy Morrow // Josh Starke // Grant Tucker // Mac Tucker // Jake Levy // John May // David Hayter // Garry O'Keeffe // Wendy Buck // Amy Rust
its time to join our great club
Kilburn Football and Cricket club need your support, you can do this by becoming a valuable financial member of our club.
Your $55 membership payment can be made below. Payment by card will be processed via Paypal.
---
Input your text here! The text element is intended for longform copy that could potentially include multiple paragraphs.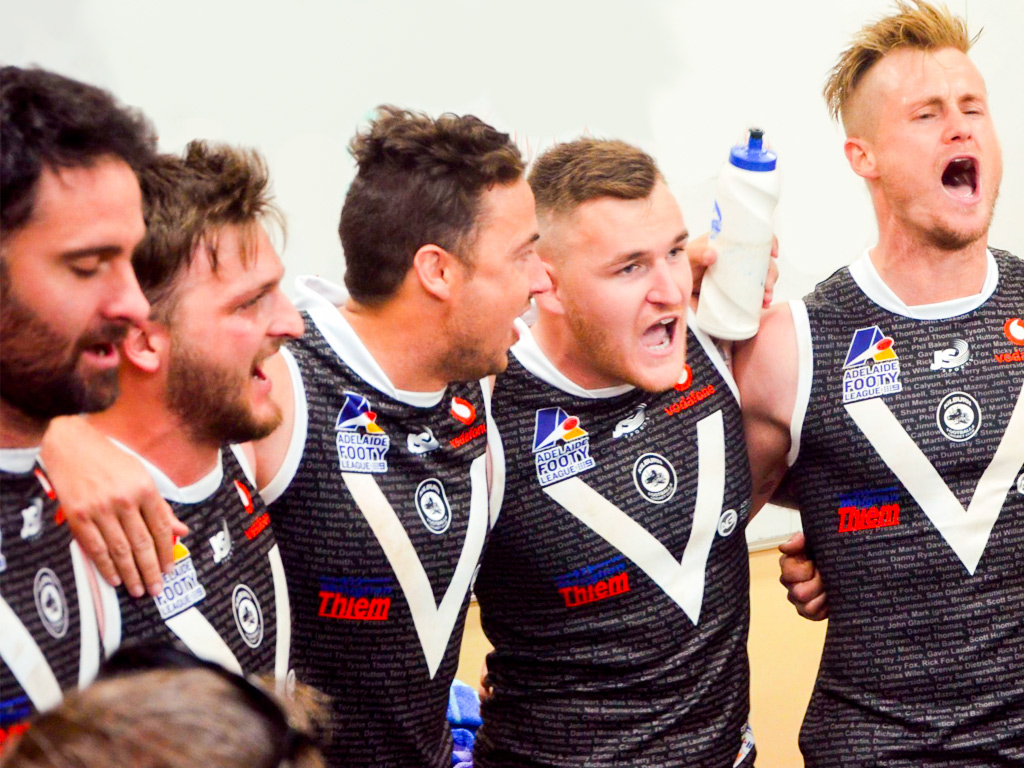 ---
Our History
---
The Kilburn Football Club was founded in 1933. The suburb Kilburn was formely known as CHICAGO and in 1924 the Chicago Football Club was formed. Playing Football at the Islington Railway Site, the club found early success winning their first Premiership in 1928. In 1933 the suburb had a name change, becoming KILBURN. In 1933 our great club was formed. Playing at the Islington Site for a further 20 years, in 1952 we were kicked out of the Islington site as they needed more room for storage of the Locomotives. The Kilburn Cricket Club had a similar history winning its first premiership in 1925. In 1957 both clubs moved to the Blair Athol Reserve in a make shift green shed, which we would call home. In 1963 and with the help of some wonderfull servants of our club, a new premises was built and some great times were shared, premierships won, and plenty of stories could be told. In 1974 the Kilburn Football Club and the Kilburn Cricket Club ammalgamated to form the Kilburn Football & Cricket Club. In 1997, our new super clubrooms were built and are our current home. The Kilburn Football & Cricket Club plays senior football in the SAAFL, senior cricket in the ATCA We also have an association with Tennis, Netball, Ferret and Motor Cycle Clubs.
Proud sponsors of the Kilburn Football and Cricket Club
Get in Touch
---
The KFCC clubroom is open to the public offering full bar facilities and meal options based on seasonal activity.
Hours
---
Open 7 days Times vary depending on events
---
Contact
---
Clubrooms Lionel Ave Blair Athol 5084
Postal PO Box 136 Blair Athol 5084
Phone (08) 8260 3490

Email info@kfcc.com.au